Contact info:
Follow us on Social Media
Board of Directors
Wreaths across Canada is governed and lead operationally by a volunteer Board of Directors that operates in the spirit of public service for our community and our nation.
We are currently looking for more people to join our Board of Directors. If you have a passion for our military and veteran communities and want to help us grow nationally, please reach out to community@wrac.ca.
CYNDI MILLS – President Email : president@wrac.ca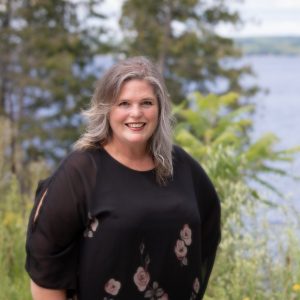 NICOLAS MCCARTHY – Vice President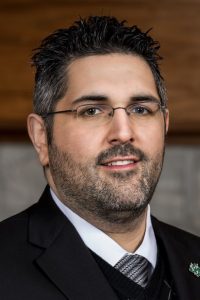 MICHELLE LEVESQUE -Director of Digital Engagement, Volunteers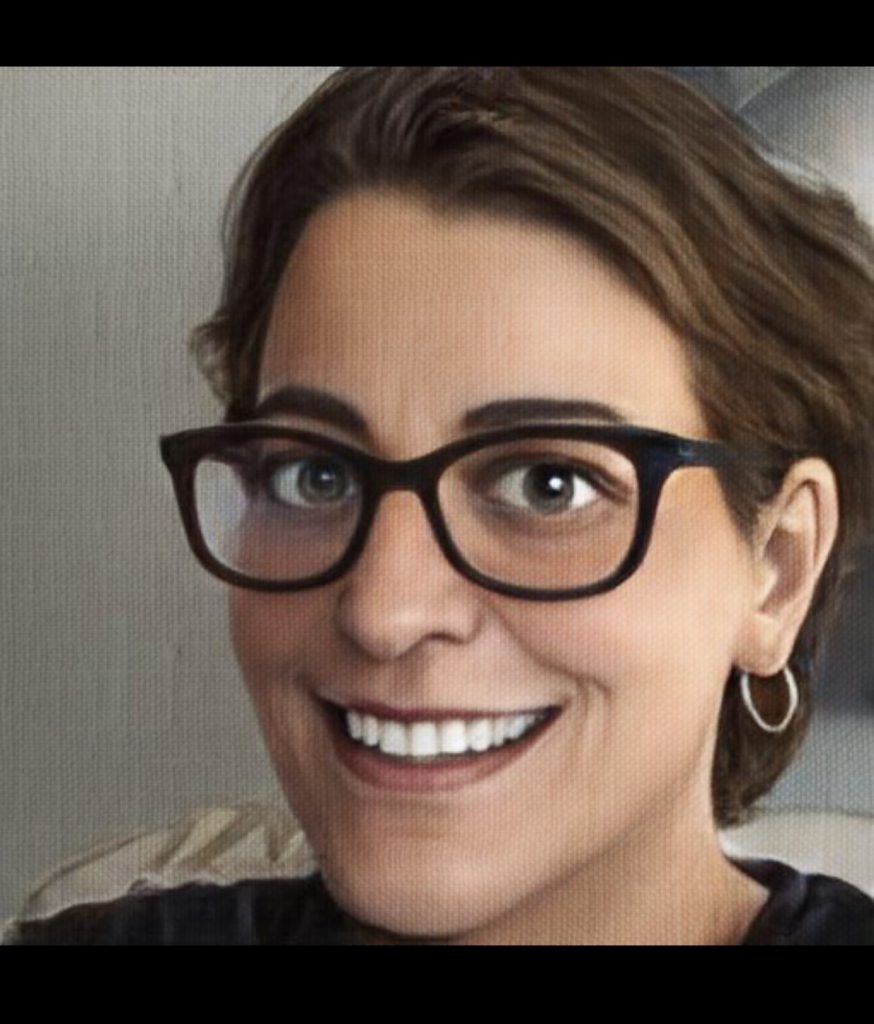 CONRAD KOTT – Treasurer
ERIKA WAGNER – Director of Ceremonies